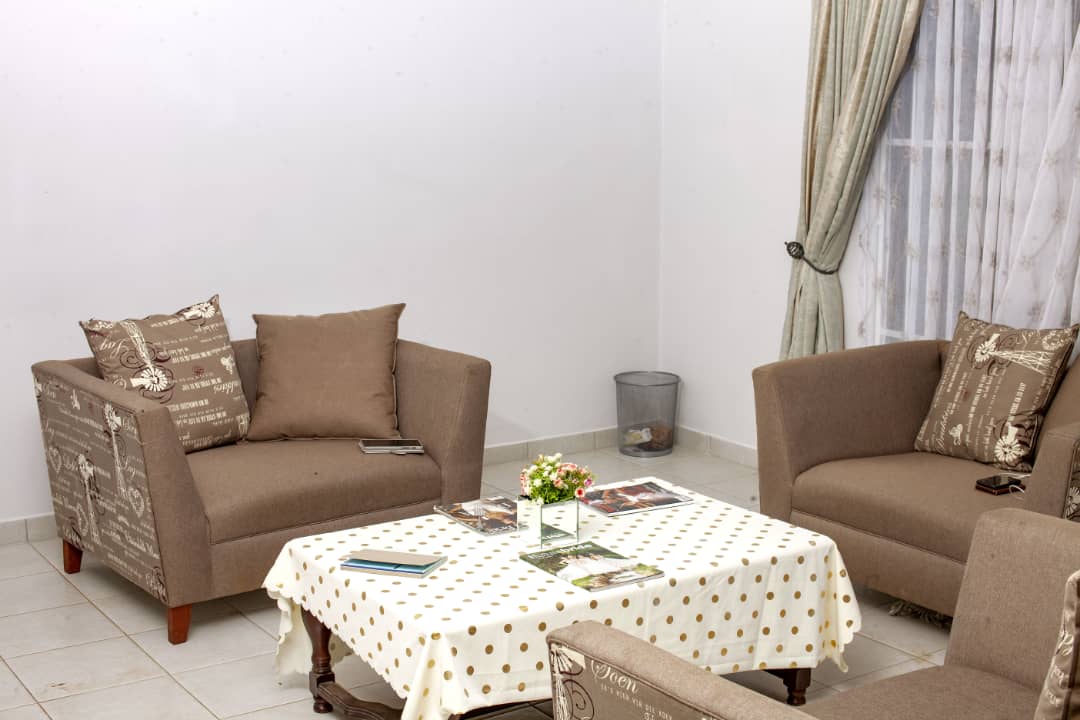 How to plan for a wedding during the Covid-19 Crisis
Tips to Plan a Wedding during a Pandemic
COVID-19 has affected everyone's lives differently from country to country. How can you plan for the future when you don't know when life will return to normal? Here's a few tips for our lovely couples who are planning weddings for 2021. Weddings might look a little different but that doesn't mean they are any less special.
How will weddings be different after COVID-19?
Number of guests
If couples plan to get married in the coming months, they need to be prepared to shrink the guest list. We are unsure what the restraints will be on large gatherings. Social distancing protocols may also need to be adhered to. We will probably see more outdoor weddings or smaller number of people in big spaces to maintain distance."
Reschedule/Cancellation Policy
It is more imperative to make sure that a vendors reschedule/cancellation policy is fully understood. The national lockdown order forced the wedding industry to come to a stand still. When reviewing contracts and asking questions, ask for a clause about rescheduling. Will they charge a reschedule fee? Does it have to be rescheduled within the same calendar year? If by law it needs to be postponed will they uphold the same day of the week? This is important to know.
Virtual Consultations
Many wedding pros have adapted to virtual meetings due to social distancing from COVID-19. There are tools out there (Zoom, Google Hangout, Go To Meeting, Facebook, and others) that makes having a virtual meeting very easy. We're having virtual meetings all the time. It's not the best, but it's the best we can do right now and our couples don't seem to mind it at all. In these meetings, we have a chance to answer any questions our couples have and also to learn about their story.
We will once again be able to celebrate love. How we celebrate may look and feel different thanks to COVID-19 but working with professionals will ensure your day is picture perfect.
#staysafe #maskup #lifecelebrations #weddingvenue #zimweddings #weddingvibes #weddings #weddingdayfunday #lovequotes #Roora #roorasquad #rooraday #zimweddings #roorathings